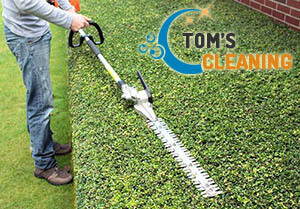 Hedge trimming may look simple, but in fact it is a challenging task for every home or business owner, because it turns out to be a hard job for a person who has not passed professional training.
The best way to keep your green areas, hedge and shrubs in perfect condition is by booking our company's high-quality hedge trimming service. If you are based in Earls Court SW5, do not hesitate to call us and ask for a hedge trimming offer.
We guarantee perfection in every single detail. The healthy condition of your shrubs and bushes will be kept in the long term, no matter of their species.
"After submitting my phone number and address at the company's website, a friendly customer service operator got in touch with me and offered me an excellent hedge trimming quote that met my requirements perfectly. The job was done quickly and professionally and I am more an happy with the results." – Martin
Call us Now for a FREE QUOTE!
020 3745 6528
Afordable Hedge Trimming Services in Earls Court
There are various reasons we can give you to pick up the phone and give us a call. Here are some of the advantages you get by booking our professional hedge trimming operations:
We are greatly motivated to give you the best quality at the lowest prices
Experienced gardeners
Only professional tools and equipment used over the process
Constantly low prices
Flexible and extended working hours
Regardless of your hedge's species, we will take care of them quickly and efficiently, providing them with fantastic appearance in the long term. Trimmed hedges always look neat, no matter if it comes to a home or a business estate garden.
Gardening Services in Earls Court
Basic Gardening

£

45/h

Lawn Mowing

£

45/h

Hedge Trimming

£

45/h

Tree Pruning

on request
Trimming and Cutting Hedges SW5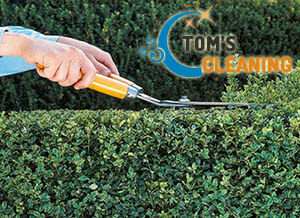 You can fully rely on us to perform all hedge trimming operations with competence and proficiency, and our talented gardeners will do their best in order to meet your personal needs and expectations, as well as the highest standards in the gardening business.
What is more, our gardeners are hard-working individuals who are oriented towards the details and would give 100% of their best to leave you satisfied with the results presented. You will make the best choice for your garden if you call and book us today.
Our customers who are based in SW5 London can easily find us over the phone or e-mail. The customer service agents of our company are here for you 24 hours a day, while our hedge trimming operations are available from Monday to Sunday.